Queen Bee Artist Profile: Totinette Bijoux
Totinette Bijoux is one of our best-loved jewelry lines, and for good reason. The delicate designs combine classic style and versatility with just the right amount of whimsy and surprise. And you know we can't resist that handmade, local goodness. We've just been restocked on totally precious necklaces and earrings in charm designs and gold geo motifs. Let's find out more about the woman who makes it all happen!
Handmade in Portland, Ore., Totinette is the work of Torie Nguyen. Torie has been a longtime presence in the Portland craft scene. She started out making handbags, but has since switched to jewelry, and Totinette has been on a roll ever since. Torie is also a devoted mom, a loving pet owner, and a fan of old jazz music.
She produces all the jewelry herself in her home studio, and infuses her sweet and delicate designs with many diverse influences, from Old Hollywood to Midcentury Modern and vintage charm. Torie says that one of her biggest inspirations is making gifts for friends. "When I have a specific person in mind I'm able to step outside of what works as a jewelry line and try new styles and techniques. It's fun to spend extra time on something I will probably only ever make one of - and somehow the process usually inspires a new design for the line as well!"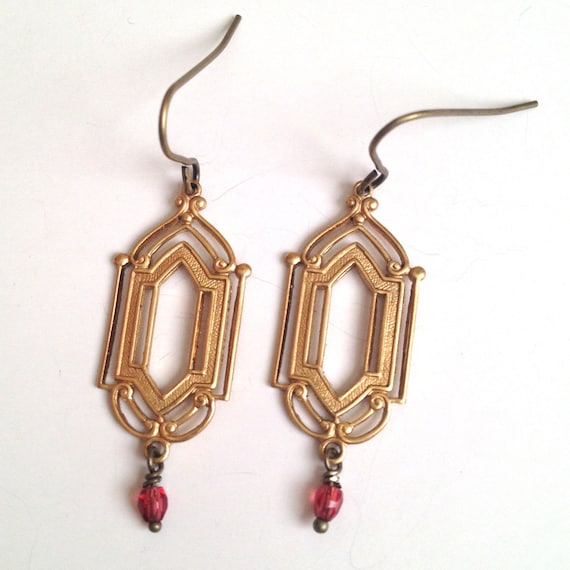 In addition to being a talented jeweler, Torie has some serious craftster cred. Along with her friend Cathy, she's the founder of Crafty Wonderland, Portland's biggest craft fair, which is held biannually at the Portland Convention Center. If you're in Portland, don't miss the Super Colossal Spring Sale, happening Saturday May 9. They also run the Crafty Wonderland store in downtown Portland, which is filled to the brim with local crafty goodness.
To find out more about Totinette, check out the website and Etsy store, or stop in to Queen Bee to check out these beautiful designs in person. Torie's classic pieces make excellent Mother's Day gifts!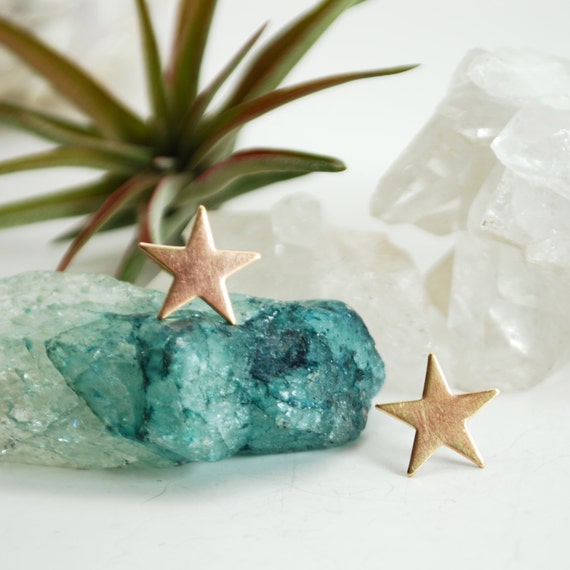 ---
---
Leave a comment
Comments will be approved before showing up.